International AI conference on 16 and 17 May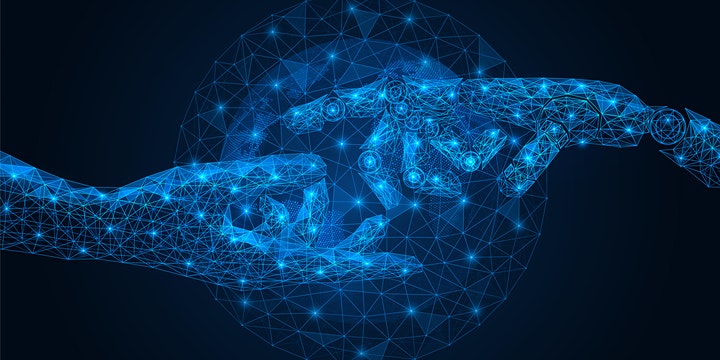 Viveka Bonde was an expert speaker at the following events in Geneva, organized by the Swiss Federal Department of Foreign Affairs and the IEC (International Electrotechnical Commission):


International Conference
AI with Trust
How legislation, standardization and conformity assessment interplay
To see a record version of the event – clic below.
Link to the recording of the event

The theme of the conference was as follows:
While 60% of adults around the world expect products and services that use artificial intelligence (AI) to make their lives easier, only 50% say they trust companies that use AI as much as they trust companies that do not. do it (Ipsos survey for WEF). Building trust in AI has become a central issue for industry, academia, lawmakers, standards developers and compliance assessors. This conference explores the interplay between legislation, standardization and conformity assessment and what is needed to harmonize international efforts for AI.
At the event, and now the recorded version, you got deeper insights into:
• how confidence in AI can be increased through a coordinated interaction between standardization, laws and conformity assessment
• possible future areas for regulation and standardization work that enable AI innovation
• examples of AI applications that benefit from such a coordinated approach. The two-day conference will bring together renowned experts in the field of AI and include interactive debates as well as discussions on use cases that highlight some of the acute AI challenges in various consumer and industrial applications.
A dialogue between technical and legal experts will help identify steps that can help increase confidence in AI across society.